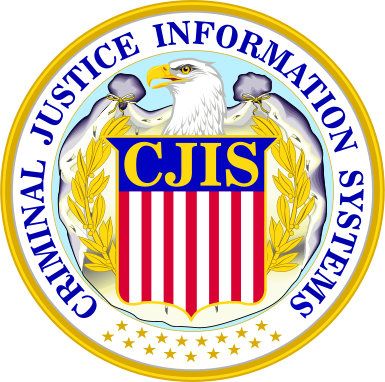 Maryland Catholic Homeschoolers LLC is a certified facilitator with VIRTUS to provide Child Youth Protection training as might be needed for our
member enrolled families
.
We also require the criminal history background screening for youth protection certification. MCH is approved with the
CJIS to handle the background screening as part of this certification.
For info about certification, you will need to contact MCH using our Contact MCH Info page. No one can simply sign-up with VIRTUS using MCH certification, this is set-up specifically with approval by the MCH Director, and VIRTUS will not allow you to create your own account using MCH as your training.
However, MCH only provides certification screening for our member enrolled families as might be needed for a Catholic homeschooling parent that may not be able to receive such certification from their parish if they are not an active parish volunteer since parishes generally only offer the certification for active volunteers and employees.
MCH strongly encourages any adult to find out if they can receive screening through their parish first. MCH does not issue certification for any adult/person that does not pass the Child Youth Protection training or does not pass the criminal history background screening, so do not attempt to seek certification from MCH if you've already been denied elsewhere as MCH will not issue certification either.
Maryland Catholic Homeschoolers LLC strictly follows the policies and procedures for Child and Youth Protection as set forth by the area diocese's and the USCCB and law enforcement.
https://www.virtusonline.org/virtus/